Wiesbaden, 31.05.2017. With its investment in new production facilities, Bode Panzer has again streamlined its production processes. The new machine of the type TruLaser 3030, for example, has a cutting capacity of 6KW which ensures that the laser times can be significantly reduced. At the same time, the integration of an automatic loading and unloading system allows for more flexible production.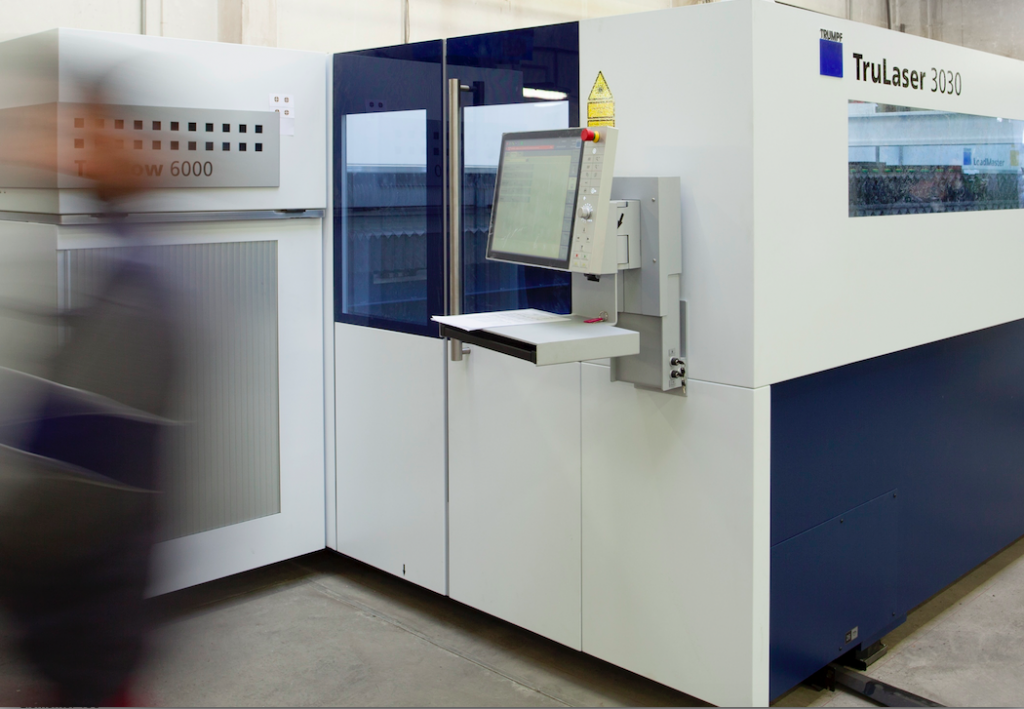 With the increasing process efficiency, Bode Panzer is reacting to the growing demand for custom-made safe solutions even in small batches. "Investments like this enable faster throughput times," explains Frank Steinhardt, Managing Director of Bode Panzer GmbH. "In this way, we are able to process customer orders even more quickly and also to produce large, simultaneously incoming order volumes at the right time."
Since 1994 Borde Panzer has been producing safe solutions in Rajhrad (Czech Republic). The Headquater has grown to a production area of ​​12,000 sqm (plot area of ​​32,000 sqm). The company currently employs 230 people.
"The Czech Republic is still very attractive as a production location," explains Steinhardt. "We continue to benefit from the good infrastructure, highly qualified and motivated employees in production as well as the investment-friendly basic conditions on the ground."
With the renewed investment in the company location Rajhrad, the traditional house once again underlines its presence in the Czech Republic and at the same time sets the course for the future.

Datenblatt herunterladen !ENGLISH!.